Injured Workers of Wellington & Dufferin Counties
Events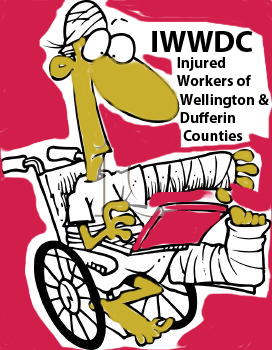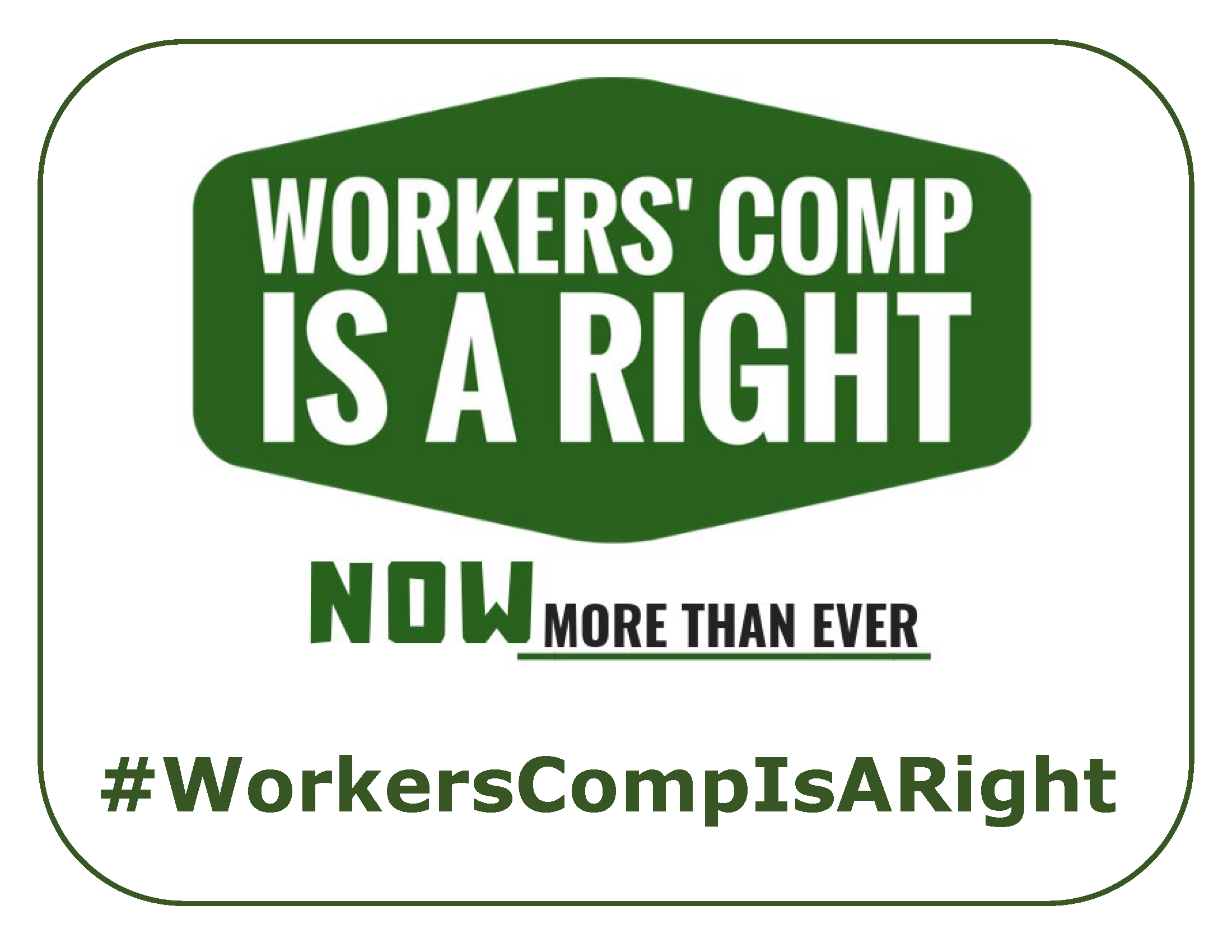 Future Events
June 1st - Injured Worker Day
Every year injured workers have come together to celebrate the successes we all have achieved
and to continue to let the Ontario Government know our fight for justice for injured workers shall not be forgotten.
This is an annual event, every year on June 1st.
It takes place on the from lawn of Queenspark.
Afterwards, there is a march down University avenue to the head of the Ministry of Labour,
where some very inspirational speeches are given.
This event has a considerable amount of history in fighting the former WCB and the present WSIB, which will be provided later.
This year, due to the great concerns with COVID-19, plans are in the works to do an online event, possibly much like many did with the April 28th Day of Mourning. More details will be posted, once information is provided.


Past Events
April 28th - Day of Mourning
This past event is still on the main page. The content along with any videos and pcitures from past events, will be moved here in a week or so.