Injured Workers of Wellington & Dufferin Counties
Events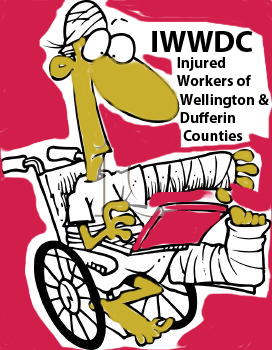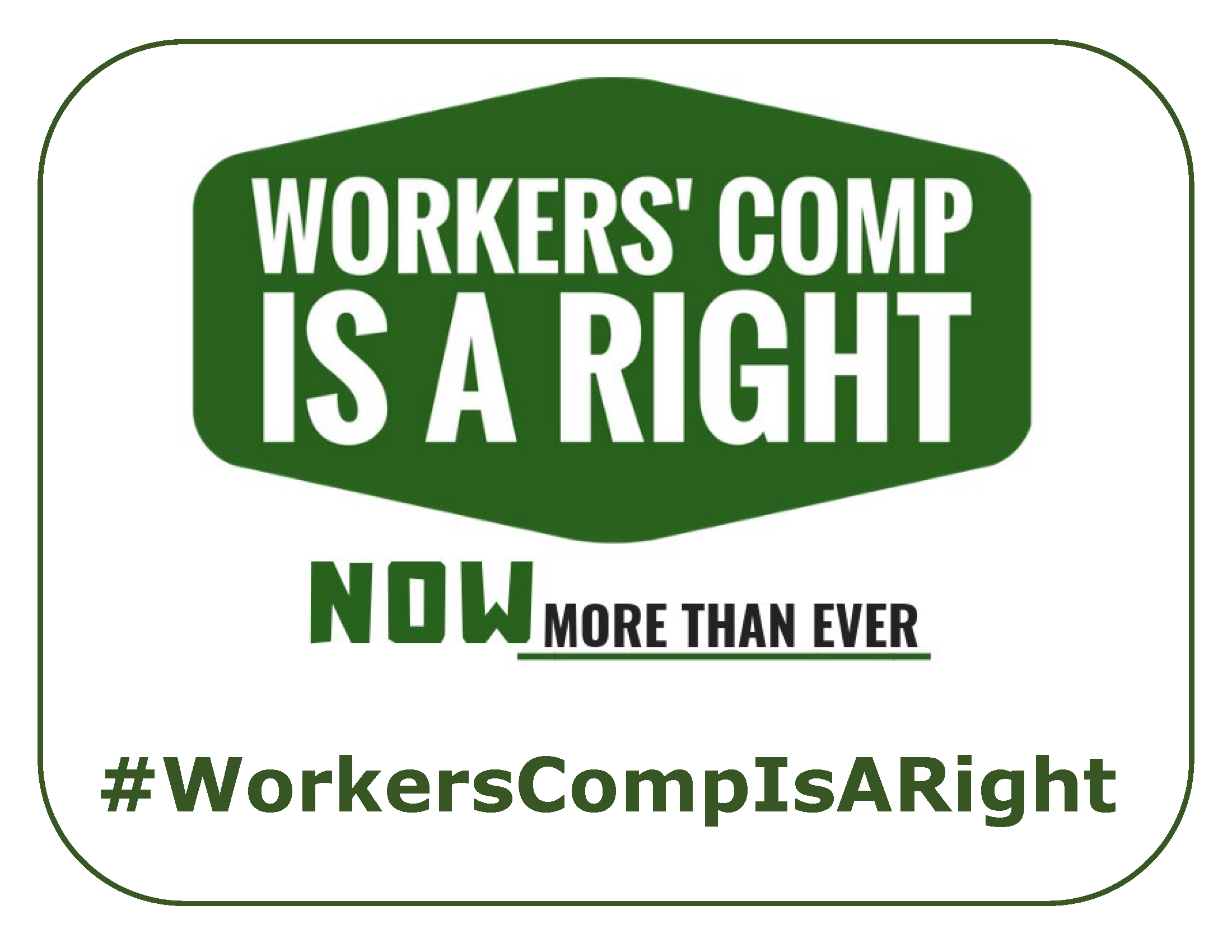 Future Events
Labour Day Events - September 2020
September 5-7, 2020
Every year various local labour councils host an event on labour day weekend.
For example, in Guelph, the Guelph & District Labour Council hosts a Labour Day Picnic,
which is held every year on Labour Day weekend.
The event is ususal held at Riverside park in Guelph.
To see what the past Guelph Labour Day picnics looked like, and other local Labour Day events
check out the page dedicated to Labour Day events. Click here for Labour Day Events

No plans have been official released yet for this years Labour Day events,
but sadly and more than likely this years Labour Day events will likely be held online.
check back here for more information.

There are no other events planned, as of yet but check back as this changes!


Past Events
Past events have been placed on seperate pages based on the event.
These are located above in the second row of the navigaiton bar.
These past events are the various past events involving injured workers.
This could be events exclsuively held and organized by injured workers
or it can be events held and orgnized by the labour mvoement in general.
It is very important for injured workers to undertand the significance of each of the events,
for your own benefit and for the benefit of others!