Welcome
to
Injured Workers of Wellington & Dufferin Counties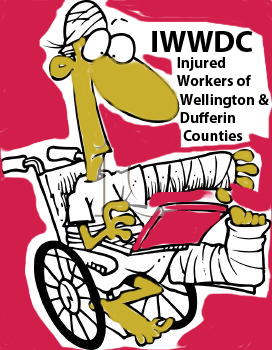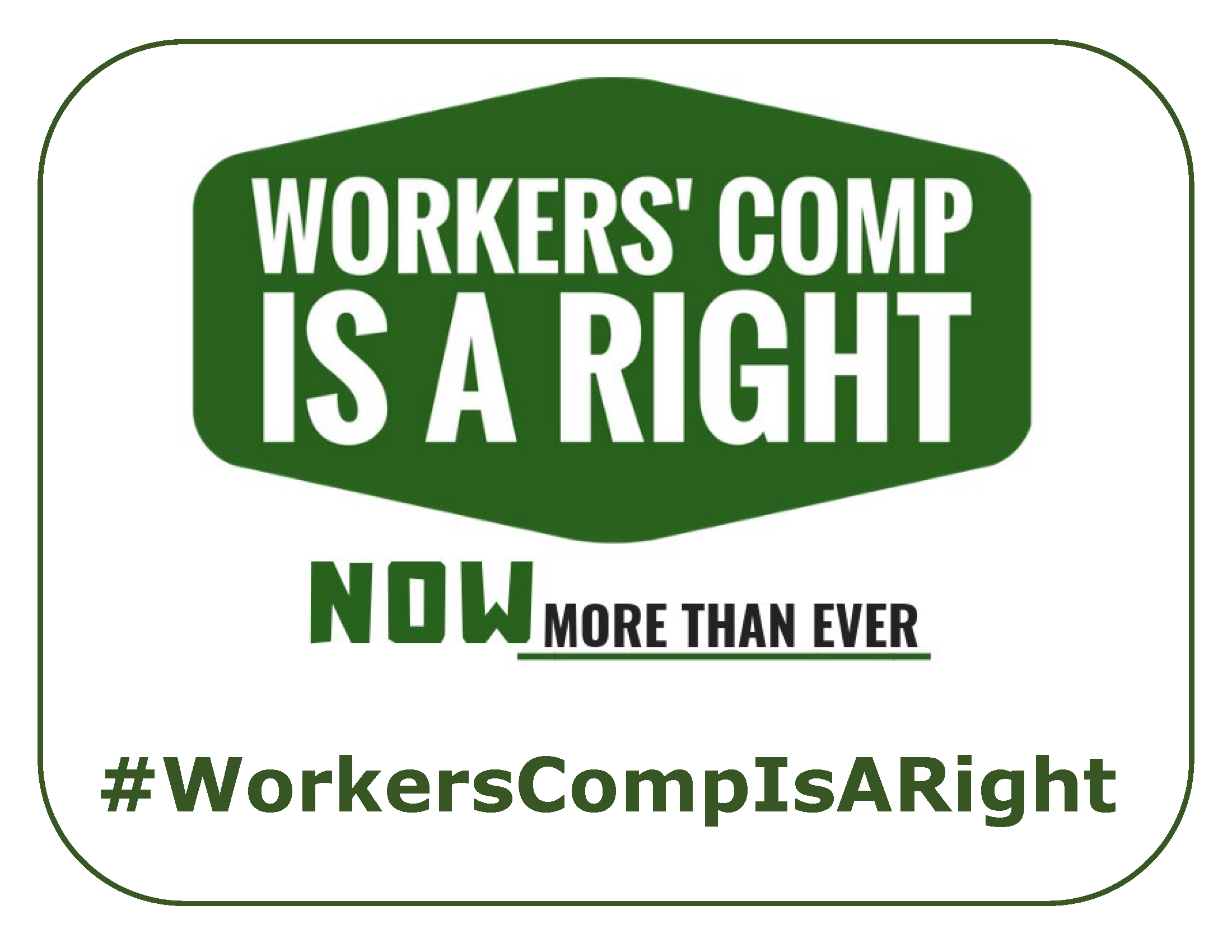 IWWDC is a not for profit organization, with a purpose of:
- Supporting and advocating for local injured workers living in the Wellington & Dufferin Counties
- Supporting and advocating for other local injured worker groups in Ontario
- Supporting and advocating for Ontario's provincal injured worker group
Ontario Network of Injured Workers - ONIWG
- Supporting and advocating for Canada's national injured worker group
Canadian Injured Workers Alliance - CIWA
Frontline workers MUST have
garanteed coverage for workers compensation benefits,
when they contract COVID-19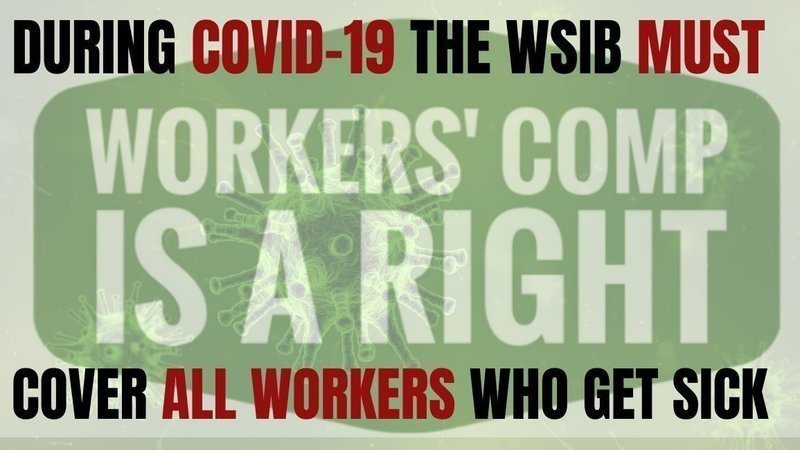 There are two ways you can help frontline workers, aside from saying Thank you:

First, send a message to Doug Ford, Premier of Ontario and Tom Teahan, President of the WSIB
ONIWG has created a preformated message, which can be easily sent on your behalf click here for more

Second, sign, share, and spread the word about, the online petition
to be sent to the WSIB, the Minsitry of Labour, and
Premier Doug Ford.
You can find the online petititon by clicking here



Across Ontario different events were held online for
April 28th Day of Mourning. Even the President and Vice-President of
Ontario Network of Injured Worker Groups - ONIWG
provided an online message.
They are below:
Speech by Janet Paterson President ONIWG...................Speech by Willy Noiles Vice-President ONIWG





The Guelph Labour CouncilHeld an event on ZOOM,
as many organizers of Day of Mourning have done.
If there are any videos from this event, I will post them here.



Below are videos from Day of Mourning, in Guelph, from 2019.
Hosted by the Guelph Labour Council

This is the parade through Guelph led by a bagpiper


This is the bagpiper piping us into the park where the memorial is to take place.


Speech from Sarah Neath a union member of UFCW and injured worker advocate.


Speech from Mike Schreiner, MPP for Guelph and leader of the Onatrio Green Party.


Song WE Shall Overcome sung by attendees beofre finishing.