Injured Workers of Wellington & Dufferin Counties
Group Meetings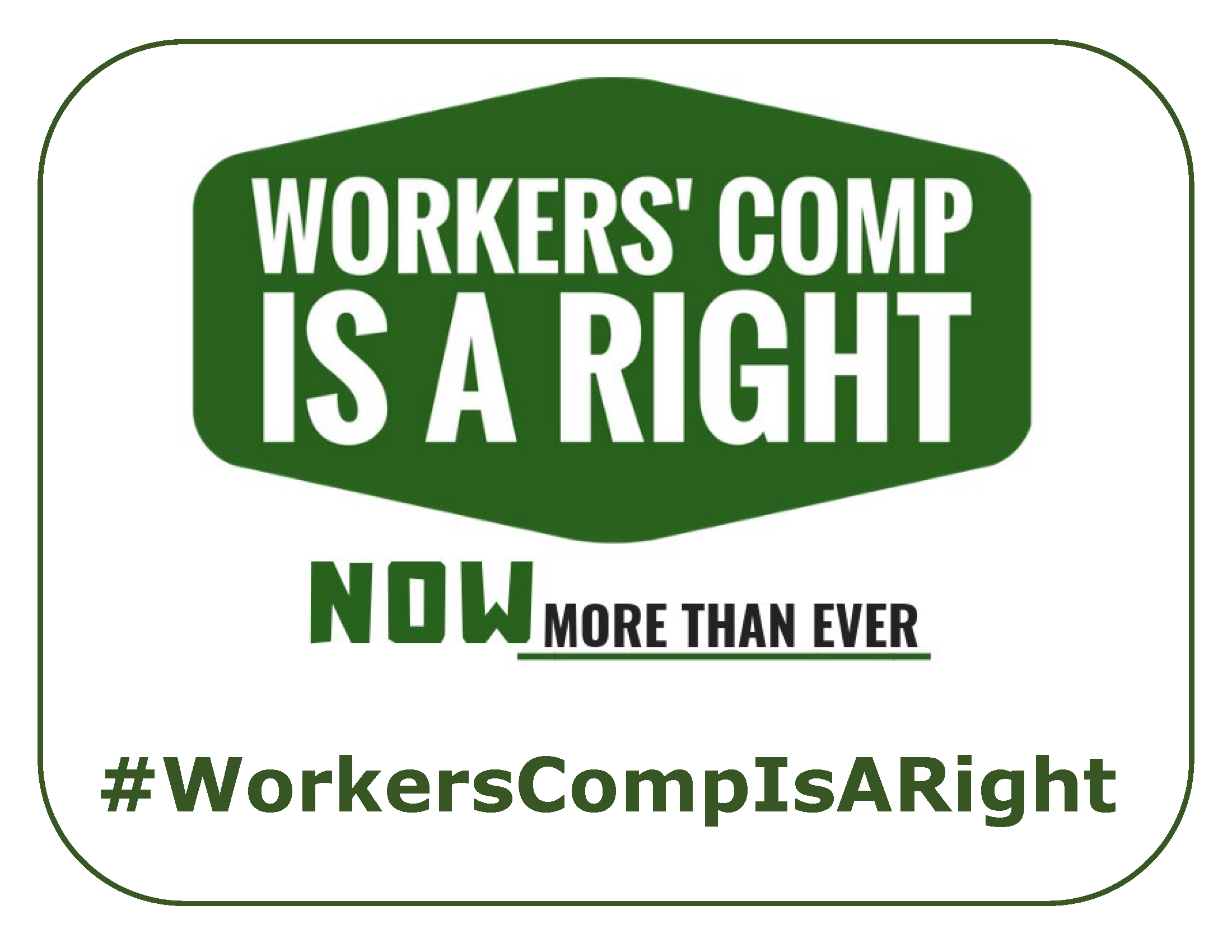 &nbsp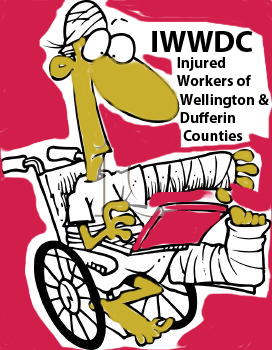 &nbsp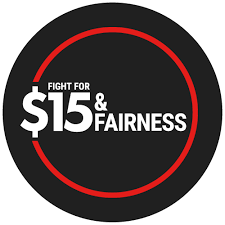 Local Guelph Injured Worker EVENTS
FIRST IWWDC GROUP ZOOM MEETING



An online meeting has been scheduled for Thursday March 18, 2021.
However, the meeting will be held earlier at 4pm than our typical meeting time.
The meeting will be held via ZOOM.

To register for the meeting and receive your ZOOM link for the meeting click here.


If you have any trouble registering please e-mail the group at: injuredowkrersofWDC@gmail.com


To use ZOOM for the meeting you will need a computer/laptop with a microphone and camera. You can also use a smartphone with a camera and microphone.

To learn more about using ZOOM to attend an online meeting you can go here:
Getting started with using ZOOM on Windows and macOS – Zoom Help Center
Getting started with using ZOOM on a smart phone - Zoom Help Center Phones



Local Guelph Past Events
Past events have been placed on seperate pages based on the event.
These are located above in the second row of the navigaiton bar.
These past events are the various past events involving injured workers.
This could be events exclsuively held and organized by injured workers
or it can be events held and orgnized by the labour mvoement in general.
It is very important for injured workers to undertand the significance of each of the events,
for your own benefit and for the benefit of others!